Shenyang C&A Machinery I/E Co.,Ltd. is a leading company for import and export of construction & agricultural machinery in China, now we are constantly expanding our products category, so please come back often for new adding products.
The core figures of C&A team are from famous enterprises in international trade, such as Shenyang Machinery I/E Corp. and Shenyang Constructional & Agricultural Machinery I/E Corp. We are qualified in rich experience in inspection and quality control, deep understanding of related fields, and g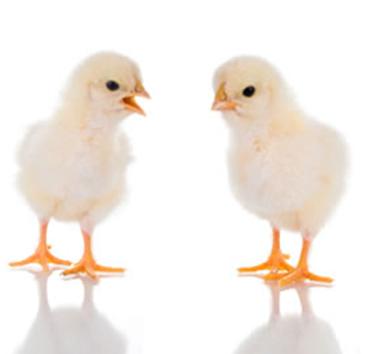 reat ability of communication and innovation, our team have a wide range of experience in the procurement and supply of equipment and logistics and it is this wealth of knowledge and skills that we provide to our clients in the close and long term working partnership that we develop.
Our team is working with the goal of ¡°loyalty, high efficiency and perfection¡±. As always our customers come first, and we are committed to providing the right products and services for their needs, continually creating new value for customers. We sincerely hope that through our considerate and wholehearted effort, Shenyang C&A could be importers' & exporters¡¯ first choice for long term business partner.